30 tags
1 tag
1 tag
1 tag
22 tags
Did You Know?
ukinusa: Prince Harry's title is His Royal Highness Prince Henry of Wales. His full name is Henry Charles Albert David. Of course, he is commonly known as Prince Harry.
30 tags
4 tags
30 tags
29 tags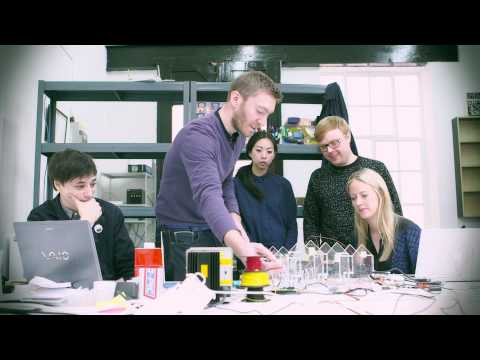 30 tags
16 tags
21 tags
17 tags
7 tags
19 tags
9 tags
5 tags
7 tags
7 tags
8 tags
9 tags
11 tags
6 tags
9 tags
5 tags
APPLICATION: UKTI South By Southwest Interactive...
It's time for South By Southwest Interactive 2013! Apply today! We have opened recruitment for the UKTI Mission to South By Southwest Interactive (SXSWi) for next year, and we want you to apply. UKTI is scouring the UK to identify the best and brightest UK companies to represent the country at SXSWi. We're looking for innovative technology start-up companies that are ready to tackle the US market,...
1 tag
Amazon Sets Up In London's Tech City -- The...
By Darren McCaffrey, Sky News Reporter US web giant Amazon is opening a new research centre in East London's Tech City - Britain's answer to Silicon Valley. The digital media development centre will employ hundreds of people and focus on ways to transform how we watch TV. The multi-billion dollar company joins a growing number of technology firms in the East End, as digital...
Continuations: The Open Data Institute + Gavin... →
continuations: One of the great promises of the Internet is that it provides for unprecedented access to data. Whether that is data on government or corporate activity or research results and intermediate measurements. By opening up that data so that entrepreneurs, developers, researchers can build on top of it… We are also excited about Gavin's arrival. For those looking for more...